Top Locations to Have Wedding in Bali
Blog
Known as the islands of Gods, Bali has a million reasons to make people stay. From breathtaking sunset view to luscious organized rice terraces, no wonder many of soon-to-be brides decide to take Bali as their destination wedding. Don't miss the chance to have a wedding in Bali. These four top locations will show you the beauty of Bali wedding, so you can prepare yourself to have the best time of your life.
Denpasar
As the capital city of Bali, Denpasar offers lots of attractions just a few minutes away from Ngurah Rai International Airport, which one of them is the infamous Kuta Beach. Recognized for the long sandy beaches, famous surfer's wave, and various restaurants with bars, there are lots of things to try in Kuta while enjoying your time with friends or relatives right before and after the wedding day.
Resorts in Kuta specialize in presenting beachfront wedding packages. Whether you would like to have an intimate wedding or a lavish beach party at Kuta, watching the outstanding sunset view as you exchanged sacred vows is something that irreplaceable.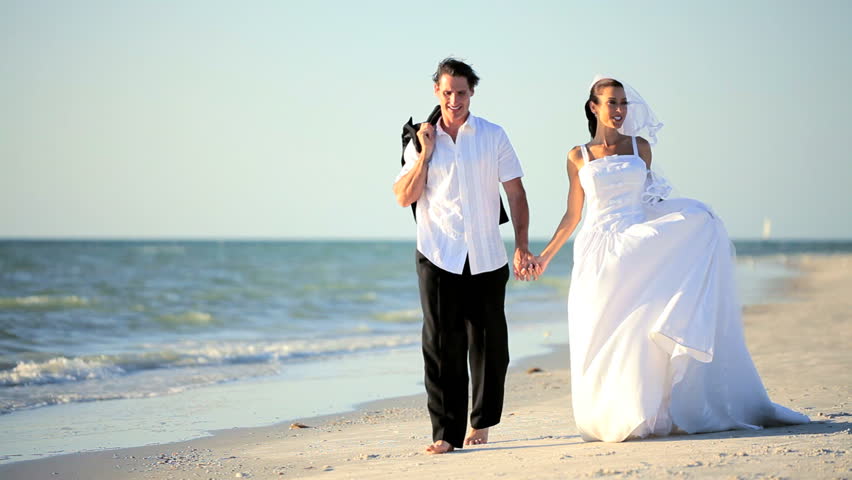 Uluwatu
Escape yourself from the hustle bustle crowds as you are on the top of the cliff while hearing the sound of crashing waves. Uluwatu offers breathtaking landscape from surrounding steel rocky cliffs with endless views of the Indian ocean. Moreover, tie your knot in the iconic glass chapel situated in Tirtha Uluwatu, where it is a perfect place to end your single life and also capturing the Instagram-worthy moments that will envy people around you.
Nusa Dua
A peninsula situated in South Bali, Nusa Dua is a hidden paradise with glorious beaches and most of them are suitable for swimming. Have some exclusivity while you can have your own wedding without being able to be seen by strangers in private beaches, that comes from various high-end resorts. Even though the average price is way higher than any locations in Bali, it is indeed valuable to create an unforgettable experience in your life.

Jimbaran
Formerly started as a tiny fishing village, Jimbaran has changed into an all-in-one package that turned as the most fabulous wedding location in Bali. Satisfy your eating temptation, as you can taste the grilled seafood, freshly caught from the local fishermen, and yet enjoying the stunning view of the sunset in Jimbaran Bay. Moreover, bring your shopping bags and lots of cash to find many chic shops that scattered around the street, along with unique items that are waiting to be discovered.
Not only that, Jimbaran is also the home to several world class 5-star beach resorts, along with affordable yet beautiful boutique hotel. Since there are lots of options, you can customize your wedding package following your desire without going too far out from the budget. This versatility has made Jimbaran became the top wedding location that is well-recommended for brides and grooms to have the best Bali experience.
A destination wedding is always an exciting idea that brings new phase into your life. Sail your romantic journey ahead at the Island of Gods by trusting us to organize your dream wedding event. For years, tourfrombali are trusted by many clients for creating them a wonderful time. We accompany them from choosing venue selections, delicious caterings, and astounding decors. Now it is your turn to have that 'it' moment while having a destination wedding in Bali.
---
About Tourfrombali.com

Tour From Bali is one of the leading tour agencies in Indonesia. The name "Tour from Bali" is inspired by tourists' interests to visit Bali firstly before they begin their journey through Indonesia. Offering premium tour packages at affordable price, Tour from Bali understands everyone deserves a wonderful trip. Therefore, each package is designed carefully by their handful tour experts to suit all costumers' needs.

With extensive arrays of services, Tour from Bali connects tourists to all amazing scenic spots across Indonesia. World class accommodations, exclusive transportation, are some of the benefits tourists can enjoy without have to worry about scams and overbooked reservations. Moreover, Tour from Bali also works as an event organizer that successfully held various international and national Meeting, Incentives, Conferencing, and Exhibition (MICE) events since 2015.

Tour from Bali warmly welcome all visitors and clients who want to do activities in Indonesia. Click these links to find more about us :
Hot articles